Maybe you are suprised to find already study material here and even for free. For Students of Batchelor of Arts and Batchelor of Mission as a Vocational Batchelor Program. For one year short term students you need to ask especialy. The masters program is in ACCOT Iloilo. for info please contact us.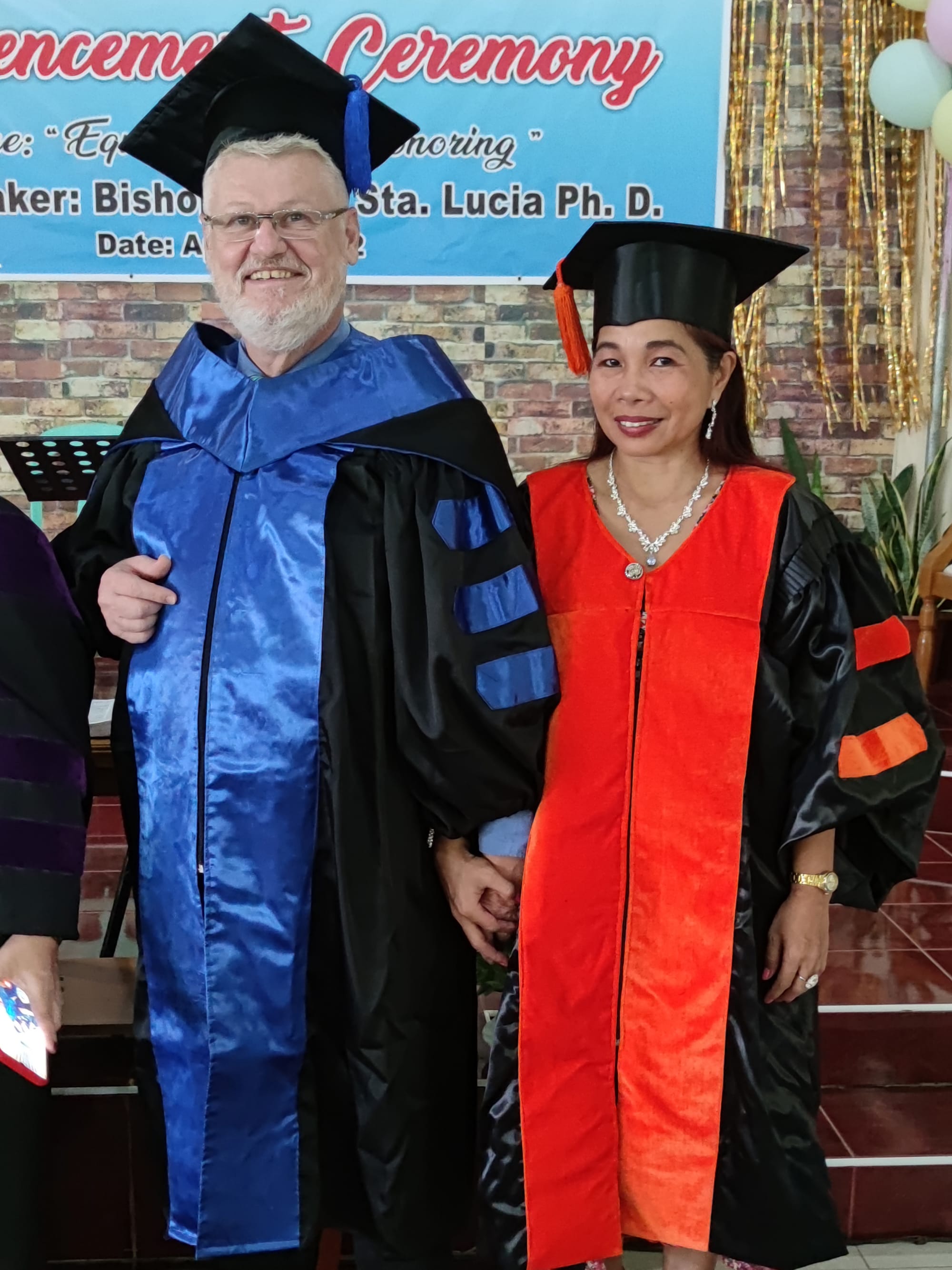 © 2022 Copyright: For the copyrights all that are in the course can use these Notes freely but cannot pass it on unless when you work over it and complete what is important for you and put your own name on it because you need to stand for your own believes.
You have to insert a similar copyright note on your work and put a reference to the base of source which in this case is me
Accredited for Europe and the Commonwealth of Nations and the Philippines
Still needs some work!!!
Gospels were originally written in the Hebrew by the Hebrew Apostles of the King of the Jews in the holy language. Attempts to discredits these facts were massively made by theologians voting for Syrian or Greek language or there was even an effort made to take over with Latin. Despite the odds more Hebrew Gospels and letters of the Apostles are found in these last days before HIS coming. Enjoy the real deal with translation into English.

Luke is still in Preparation
Some classical Books of the must have category

Erich-Sauer The Dawn Of World Redemption.pdf

Erich-Sauer Eternity Eternity.pdfErich-Sauer In The Arena of Faith.pdf